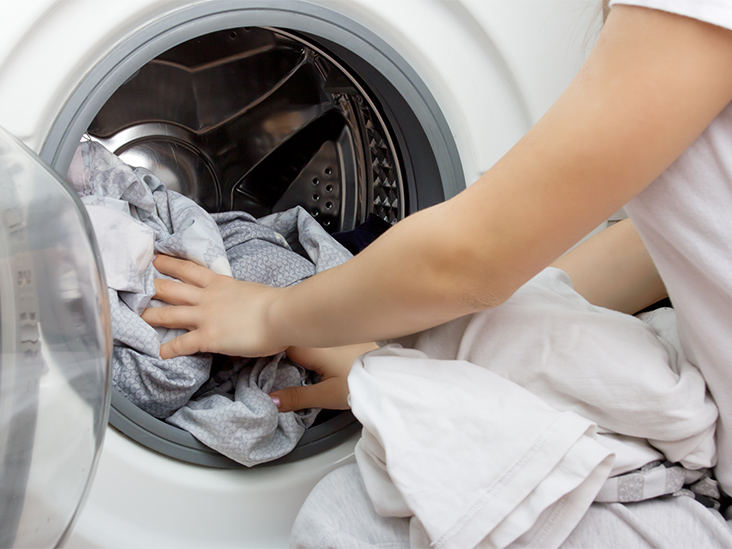 We understand that when you invest in beautiful household furnishings, they require a speciality cleaning services.
Pressto is more than a dry cleaner. We also offer a comprehensive professional cleaning service for household items using our state-of-the-art cleaning facility with specially designed machinery for the safe removal of dirt, grease, stains and lingering odours, as well as the restoration of your valuable household items. Proper maintenance and cleaning can help extend the longevity of your household furnishings.
If you have household furnishings that haven't been cleaned in months or even years, bring them to Pressto.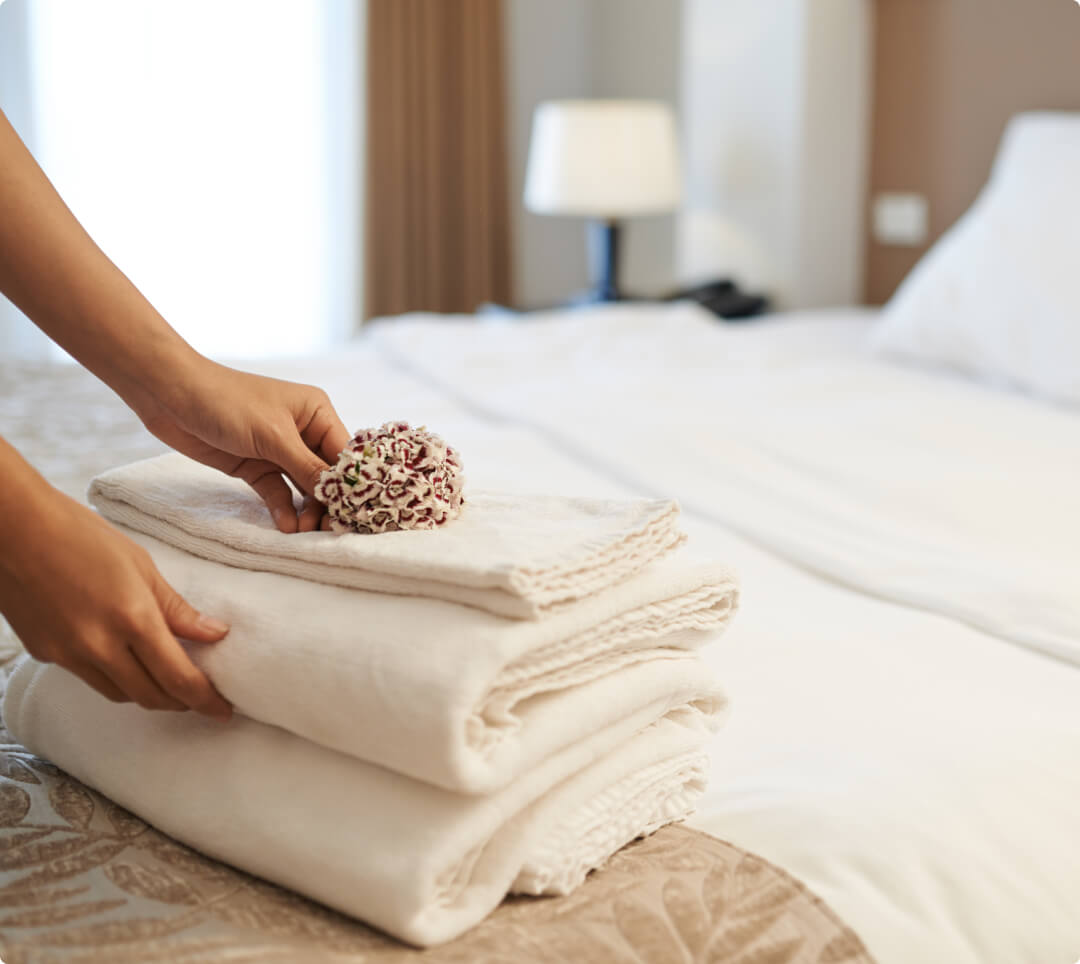 A comfortable bed with clean bed linen is truly one of life's little pleasures. It's a lovely feeling to get into bed and indulge in the smell and feel of freshly laundered bed linen.

Table linen requires special care and attention to look its best. A beautifully presented dinner table must start with table linens that are professionally cleaned and expertly pressed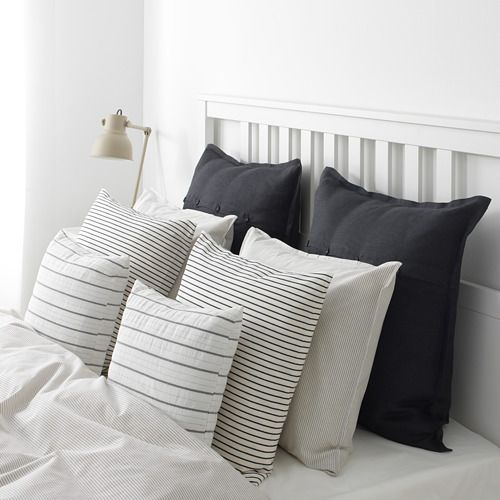 For a restful night sleep nothing can match the comfort of a quality pillow.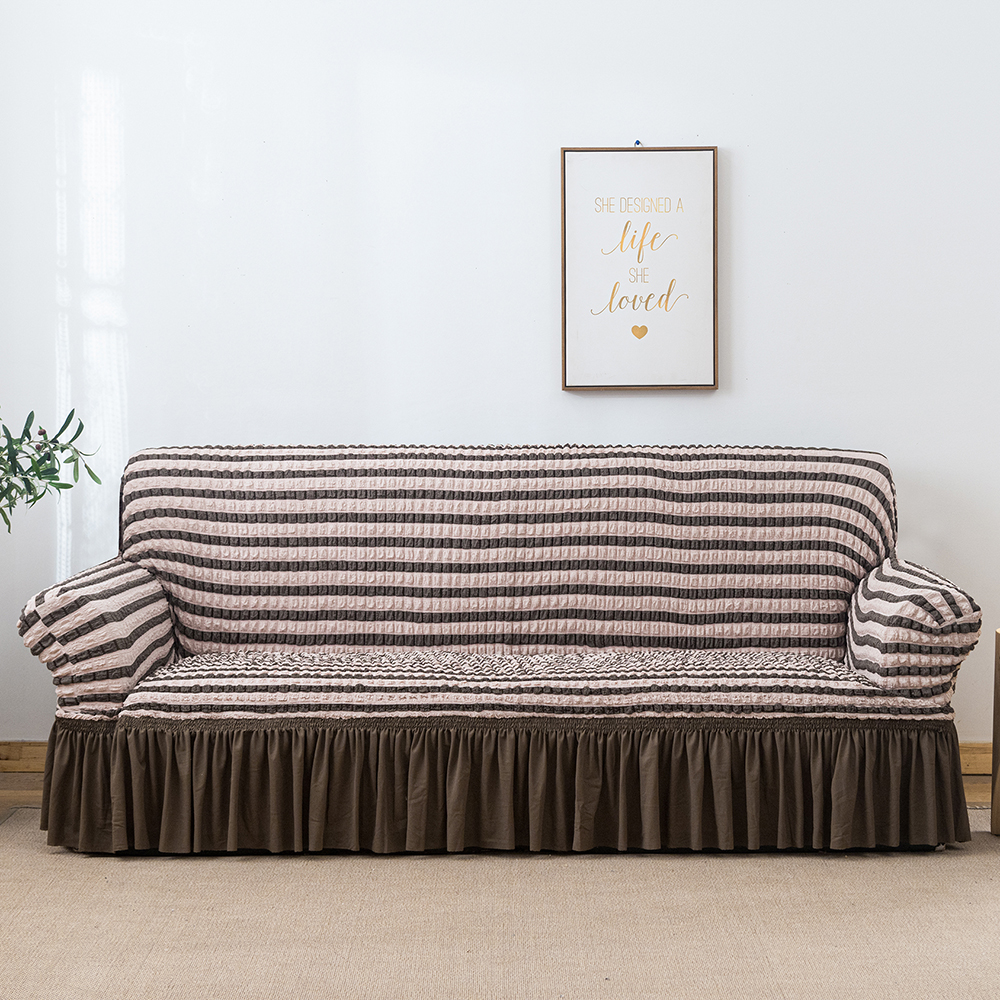 Sofa covers can easily become soiled and dirty from normal use. Dirt and oil can cause permanent staining and make the sofa cover fabric looks fade, old and worn out.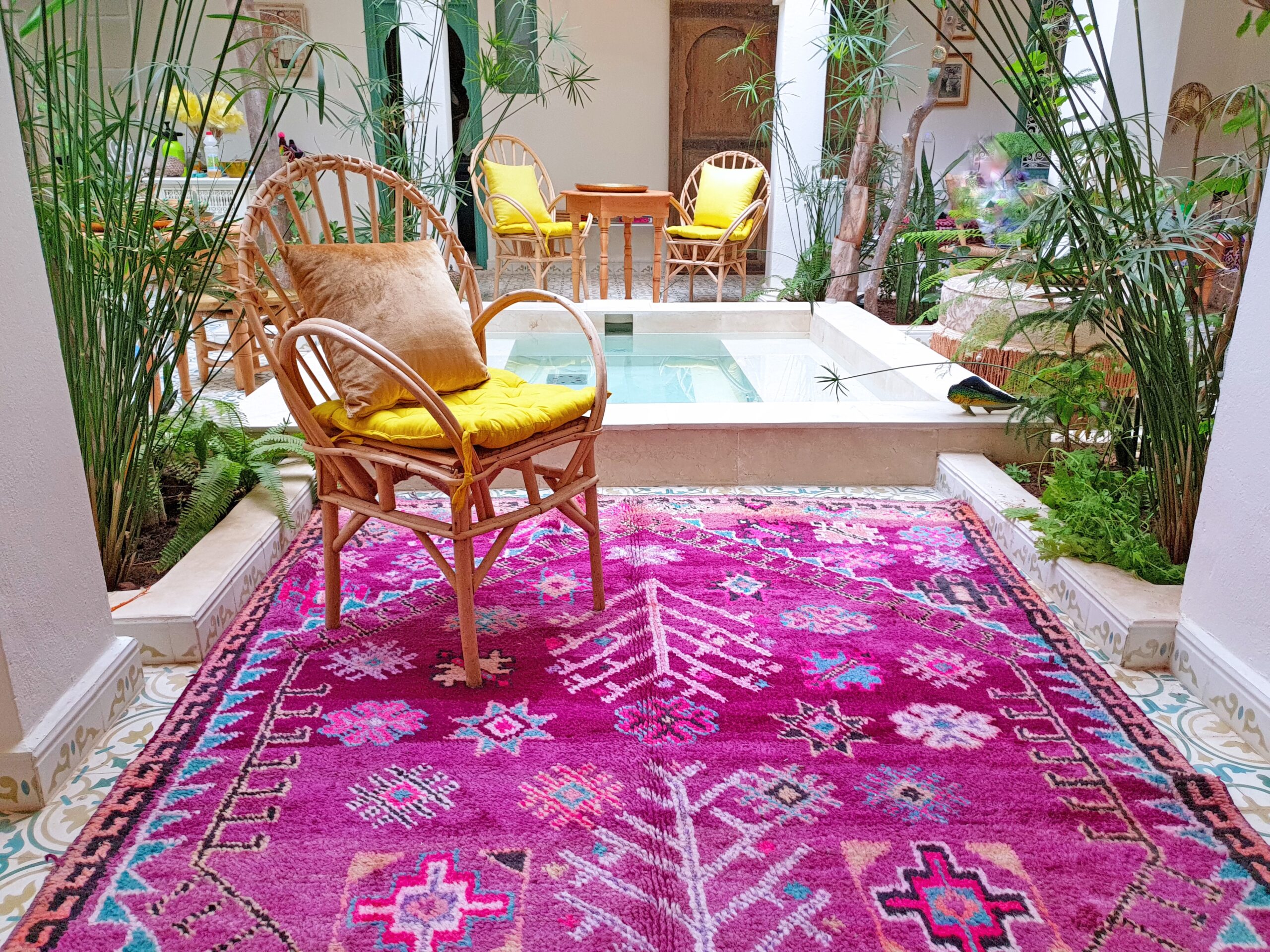 It is essential to engage a professional carpet cleaner to clean your carpets as this will help to preserve the value, beauty and integrity of your treasured carpets.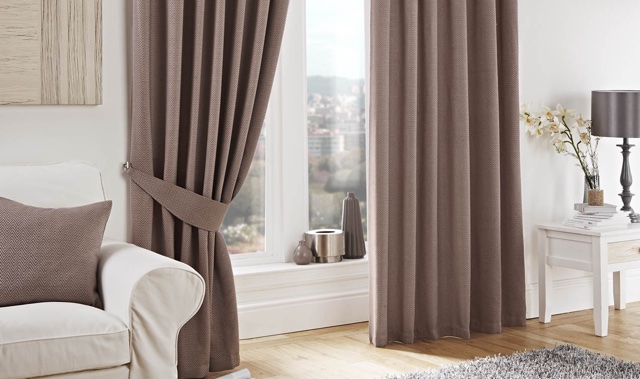 Curtains are often the most neglected furnishing in our home, and may hang there for years trapping a significant amount of dirt, dust mites and allergens.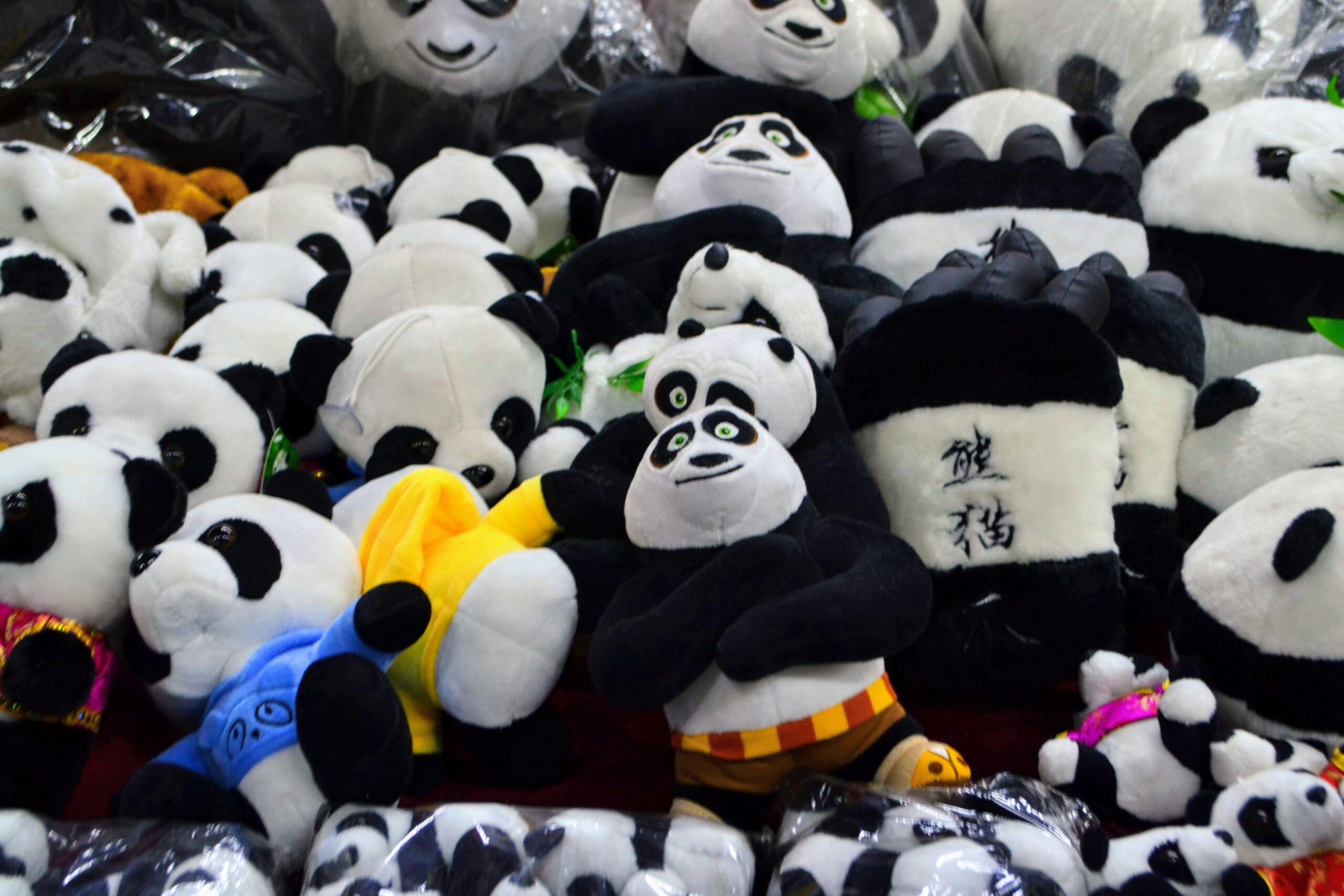 Soft toys are often your children's favourite toys. Teddy bears and other soft toys are normally washable these days.