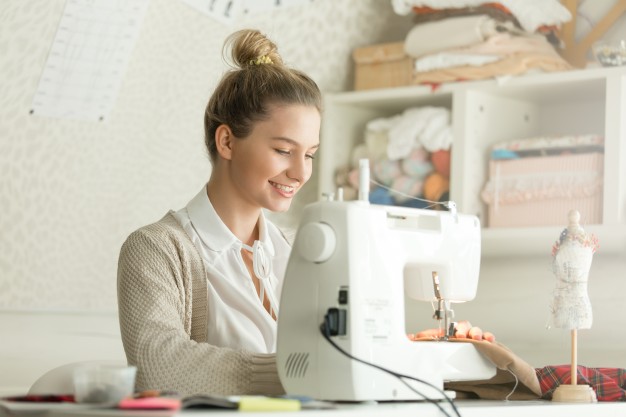 FAST GARMENT REPAIR AND ALTERATION SERVICE!
PressToke is designed to complement Pressto's quality express dry cleaning service. The cleaning and repairing of garments are combined in order to offer you a complete service in our outlet for your convenience.
So whether it is making big or small, long or short, re-styling or creating add-ons, PressToke makes everything imaginable possible with your clothing.