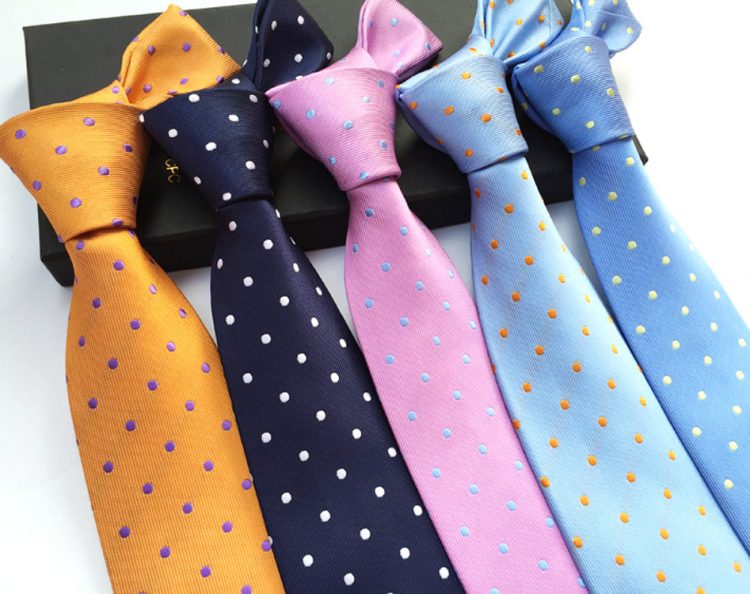 Accessories such as scarves, shawls, caps and ties can add panache, colour and class to your outfit, and create a certain look. Due to their repeated use, your accessories will eventually need cleaning, pressing and repair. Fine accessories, in particular those made from silk, wool, leather and velvet, can be delicate in nature and require extreme care when launder.
At Pressto, we meticulously clean, perform gentle stain removal and hand finishing using the latest technology that will brighten and restore your accessories and make them look brand new.
You can always count on Pressto to deliver your pants spotless and perfectly pressed.
Looking after your garments